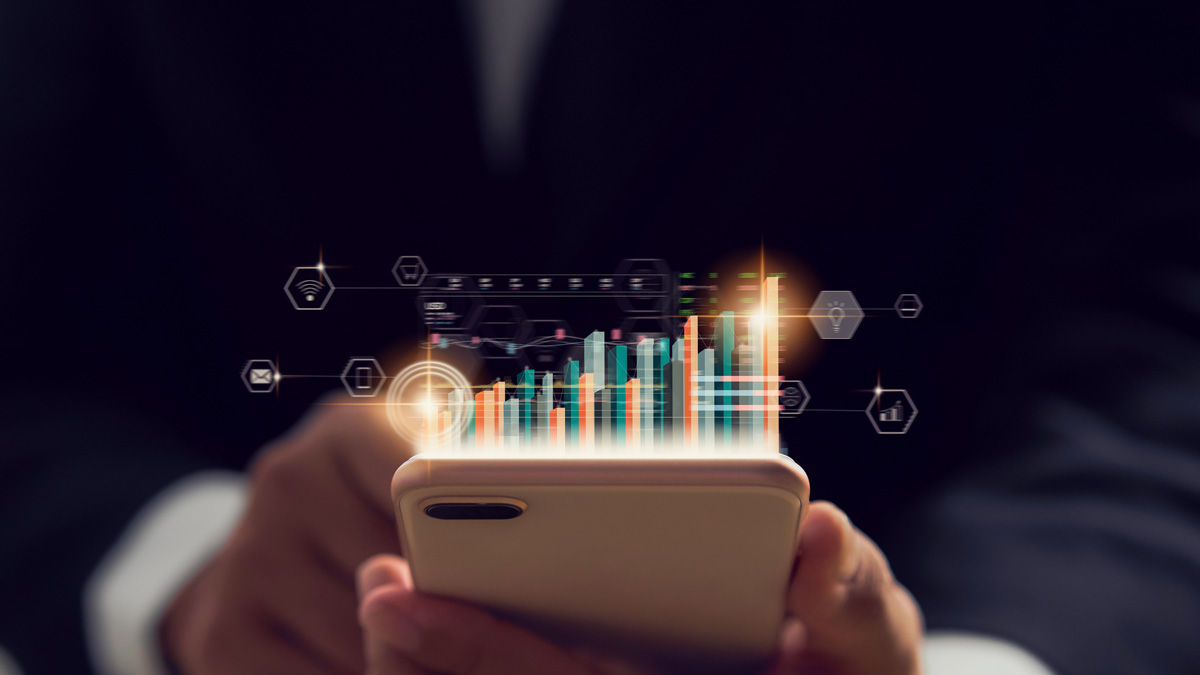 The Digital Medicine Society (DiME) is today releasing a new set of open-access resources to advance the use of nocturnal scratch in the treatment of atopic dermatitis (AD).
Night-time flare-ups of AD being especially painful and worrying, notably in children who suffer from it, nocturnal scratch aims to offer "new ways of measuring night-time scratching, using new digital tools [to] improve measurement of this distressing facet of AD".
As Kerry Capozza, Founder and Executive Director of Global Parents for Eczema Research explains, "There's no easy solution, unless the eczema can be treated and brought under control".
As yet, no new medical product has been approved on the basis of a digital endpoint. Following collaboration with founding partners Abbvie, the Janssen Pharmaceutical Companies of Johnson & Johnson, Novartis, Pfizer, and UCB, as well as project collaborators Advancing Innovation in Dermatology, Almirall, Eli Lilly, GSK, Leo Pharma, and Sanofi – DiME hopes nocturnal scratch will enact a shift, leading to industry alignment and acceptance.
Furthering DiME's previous work on digital clinical measures, nocturnal scratch's more widespread implementation aims to establish a firmer digital groundwork for future clinical research, technology development, and reimbursement decisions in the dermatological field, and thereby improve the lives of AD patients and caregivers.
The open-access resources were developed over a period of 9 months, based on a mixed-methods study and comprehensive literature review, a series of workshops and focus groups with payers, as well as meeting with regulators.
Later today, Matthew Diamond, chief medical officer for digital health at the FDA's Center for Devices and Radiological Health (CDRH), will – along with Thorsten Vetter, senior scientific officer at the European Medicines Agency (EMA) – outline and highlight each of the new resources.
It is hoped today's event will serve as a "blueprint for the broader development and deployment of digital endpoints in medical product development".
CEO of DiME, Jennifer Goldsack noted that the "lack of direction and alignment for making decisions on and using digital measures" had noticeably hampered "the advancement of medical product development and healthcare".
DiME hopes nocturnal scratch will offer pharmaceutical companies "the tools needed to de-risk the selection" of the endpoint. In a "rapid, tech timeline" environment, it should potentially set "a new industry standard [to] further medical product development, advance healthcare, and improve people's lives".
The time is ripe for such innovation: between October 2019 and May 2022, there was a 950% increase in the use of unique digital endpoints in industry-sponsored trials of new medical products, while sponsors using such products in medical product development grew from 12 to 96 over the same period.
DiME is also currently leading the development of digital measure for Alzheimer's and related Dementias.
This post was originally published on Source Link